The AETA Quarterly — July 2022
28 July 2022
Summer is here but before we dig into our summer beach books, we wanted to reach out to you with our latest news.

Despite all the global volatility over the last couple years, AETA Audio Systems is beginning to see an increase in business on many levels. In particular, we've recently delivered 20 ScoopTeam units to Algeria for the 2022 Mediterranean Games in Oran and signed a contract in Qatar for 20 ScoopFone4G units. This is hopefully the sign of an uptick in momentum for all our friends in the broadcast industry.

In anticipation of IBC2022, we've been pushing the throttle on the innovation side of things. We've made major upgrades to many of our units and are also in the process of releasing new products as well. Keep reading to learn about all we've been up to since our last newsletter.
TECHNOLOGY
ScoopFone5G

We've added 5G capability to our ScoopFone audio codec. ScoopFone5G is based on the ScoopFone4G codec, sporting the same look and feel as its predecessor, but now offering the ability to connect to state-of-the-art 5G networks as well as existing 4G and 3G networks.
ScoopTeam

TV broadcasters have been using ScoopTeam for years but now we've fine-tuned the unit – including feature such as enhanced stereo functionalities — making it an ideal solution for radio broadcasters too! This, while maintaining its appraised ease of use.
PRODUCTION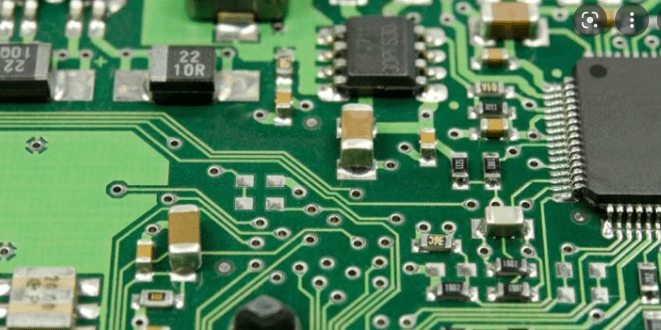 AETA has been able to keep a standard lead time in production despite global shortages. This point was essential for us toward our valued customers to show that AETA not only offers reliable products but also spotless service.
EXHIBITIONS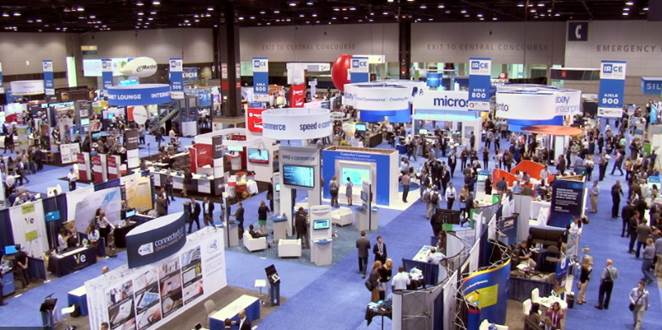 AETA strives to stay as close to its customers as possible. In addition to attending MPTS in May and Hamburg Open in June, we also plan to be on site at the following events:
IBC2022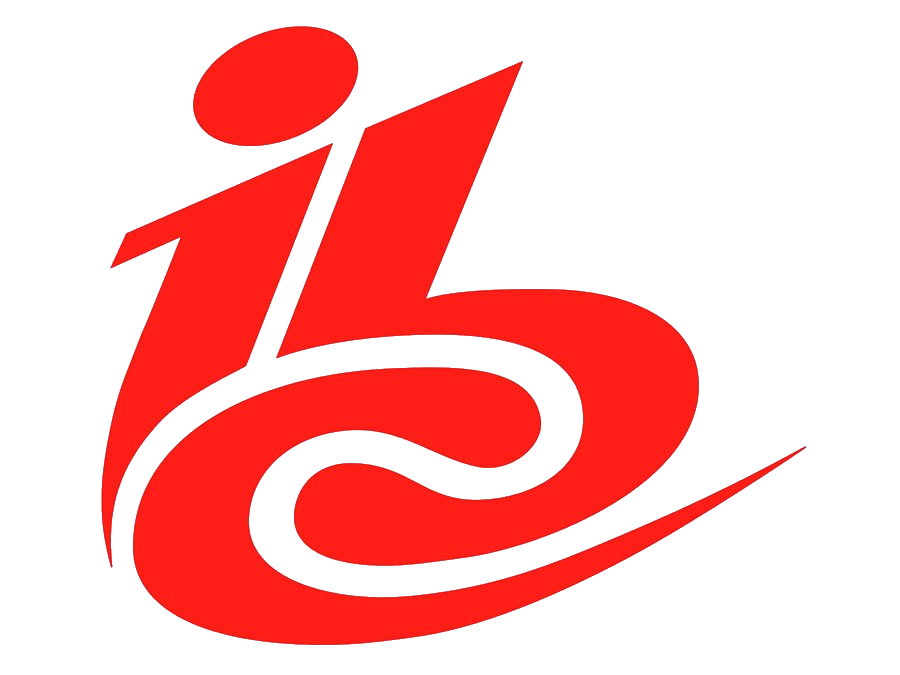 Come and visit us at the IBC exhibition in Amsterdam, Sept. 9–12 in Hall 8, Stand F83. There, for the first time, we'll be demonstrating ScoopyFlex in action. We'll also be unveiling a special new product. We look forward to highlighting all this at the show and meeting with you.