Getting the Message Across, Safely
2 December 2020
"Stay Safe" (or the equivalent in many languages) has become a common expression over the last nine months. It's not like the term was invented in 2020. But it has perhaps taken on a more significant meaning since the health crisis came to dominate our nearly every action.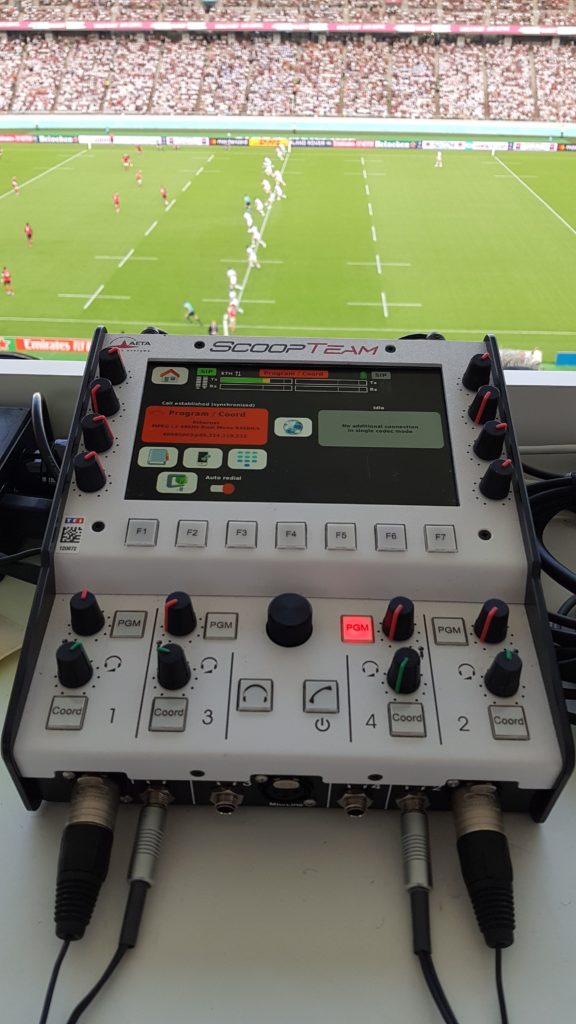 But "stay safe" has various layers and when we begin to peel them away, we see that it's not only used to bid farewell and take care of yourself, but it also implies that the person should try to avoid danger and not get into trouble. While we obviously can't control everything, we can certainly take preventive measures to try to minimize any type of risk. This is true for both our personal and professional lives.
Automated Features
At AETA Audio Systems we put safety first both in terms of operation and functionality but also regarding staff safety. We continue to integrate new and innovative features into our products. Most recently, for example, we released two automated parameters. These are the "auto jitter buffer" and the automatic management of OPUS bitrates on AETA devices.

The new auto jitter buffer allows users to set the button to "auto" and the codec will then automatically adapt to changes in the network's delay. This will prevent audio link problems when the quality of the network varies during transmission.

In addition, the automatic management of OPUS bitrates on AETA units adapts the bandwidth that's used to the network's capacity by either upgrading or downgrading the audio. So audio is never interrupted and, where possible, it's even improved.
As part of our continued mission to provide secure and dependable solutions, AETA now also offers embedded dual mobile network connectivity for its ScoopTeam and Scoopy+S codecs.
Available as an option for both units, this means users can quickly and easily connect to two mobile networks simultaneously. They also now have the added flexibility to manage remote broadcasts either through double streaming or bonding (splitting the stream over two networks), depending on network quality and congestion.
Concentrate on the show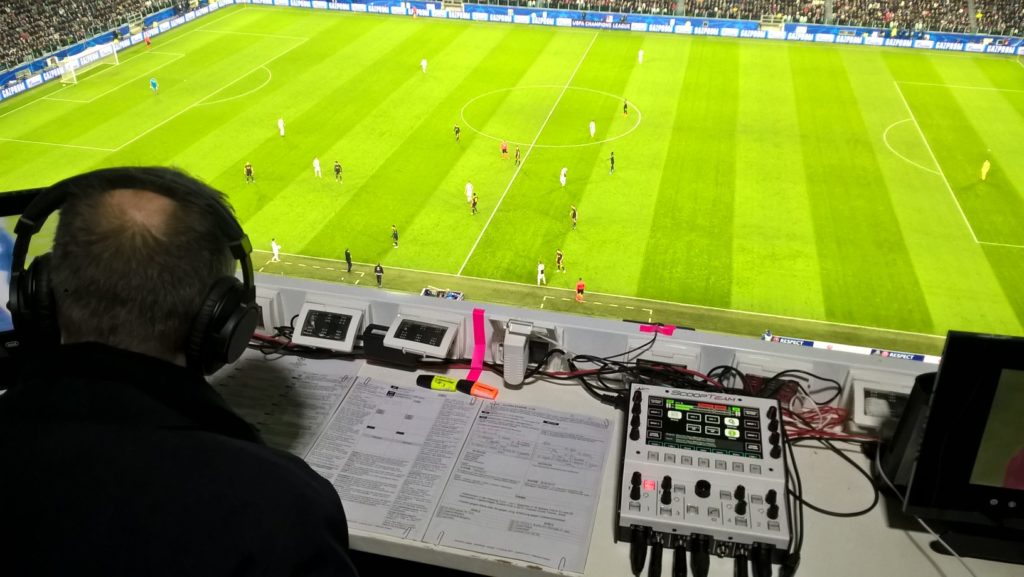 Dual mobile network connectivity together with double streaming and bonding features give presenters full mobility so they can concentrate on the broadcast and contribute from almost anywhere. It makes remotes easier in terms of logistics, and streamlines the tech crew's task of preparing the system for its roving reporter.
For us, safety both in terms of audio links and personnel is paramount. With the many enhancements to our products, we aim to ease the entire workflow, so broadcasters can focus on their programs and — also — their surroundings.
After all, our philosophy at AETA is "Safe and Simple Audio Links!"