AETA and INA Help Train Media Students
20 April 2022
Codec specialist AETA has donated four Scoop5 S codec units to the Institut National de l'Audiovisuel
As part of its ongoing effort to support the broadcast industry, audio and IP codec specialists AETA Audio Systems, has recently donated four Scoop5 codecs to the Institut national de l'audiovisuel (INA), located in Bry-sur-Marne, France.
INA boasts 80 years of history. With more than 1 billion of its videos watched yearly, it archives, restores, digitizes and broadcasts one of the largest audiovisual and digital databases in the country.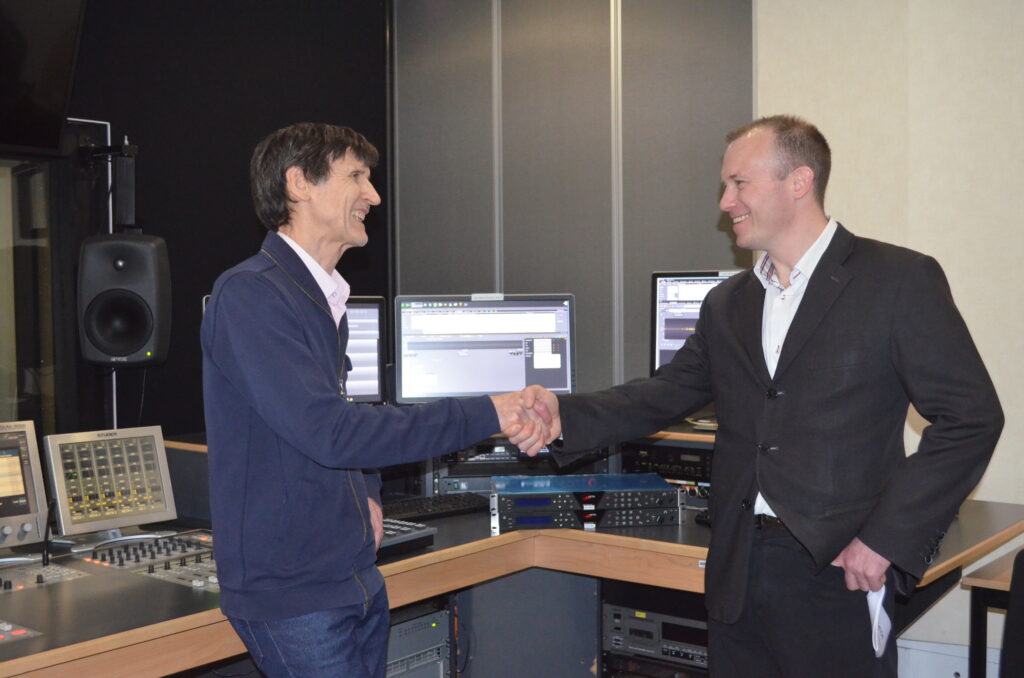 The organization also produces and airs original work, supplies content to journalists as well as producers and trains students and professionals, also sustaining an ambitious activity in research and innovation.
With its dedicated training and research center, INA provides initial and continuing education courses for those interested in starting a career in the audiovisual communication sectors, as well as for those seasoned professionals, looking to expand their expertise in the fields of audiovisual, media and digital.
Professional training at INA includes a comprehensive range of courses in 13 different specializations, led by 22 instructors and nearly 350 professional expert lecturers in their field.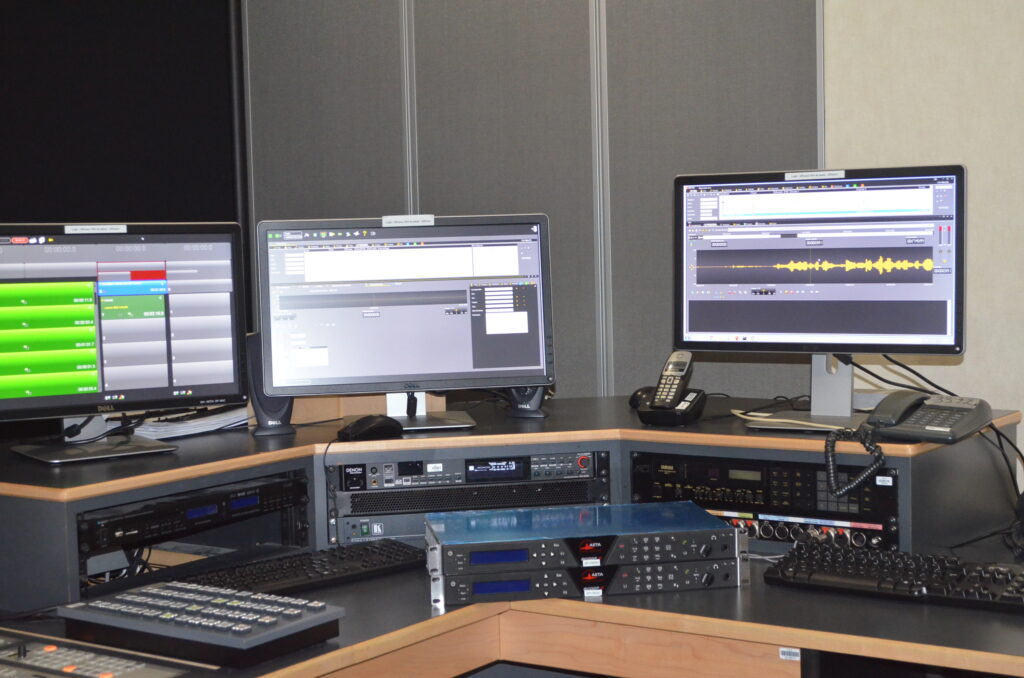 With some 300 students each year, in addition to the continuing-ed scholars, the facility provides both theoretical and practical learning, including workshops, which offer hands-on experience for participants. This is where AETA Audio System's Scoop5 units come into play. The four Scoop5 codecs at INA allow students to gain practical experience in a professional setting.
Two of the units will be designated for the practice of in-house liaisons between two internal studios, a typical procedure at major broadcasting stations, while the other two will be positioned in the "lab" to simulate live contributions.
Thanks to its multiple network interfaces, the flexible Scoop5, will let students prepare for any type of broadcast scenario. Thanks to its wide range of coding algorithms including the standard MPEG2, AAC and G722, commonly used in the industry, along with its AES and analog audio inputs/outputs, the unit will allow INA to set up specific use cases for the students, even using other gear already present in the INA tech park.
The Scoop5 units aren't the only AETA products in use at INA. In fact, the institution is in the process of setting up a special training program for a national television channel and will utilize AETA's MultiScoop modular system with ScoopManager supervision software for this task.
Christian Valera, sound engineer at INA, is delighted to be able to train his students on equipment made in France. "We thank AETA for their generous donation. This equipment helps us demonstrate various applications and configurations," he said. AETA's General Manager Yann Vonarburg adds: "It's a pleasure for AETA to contribute to the formation of young people who will one day become the lifeblood of tomorrow's broadcasting industry."