The AETA Quarterly — December 2021
16 February 2022
It's been an eventful year for everyone across the globe as we approach the end of 2021. We unfortunately couldn't meet up at IBC, but we're keeping the momentum going and continue to invest in research and development to offer you the best in remote audio transmission technology.

While we're waiting for many international in-person events to return, AETA Audio Systems continues to develop its expertise and solutions to offer you ever-advancing technology that simplifies your job and ensures easy and safe remote audio connections. We hold steady to our committed approach and motto — simple and safe audio links — and are excited to highlight our various milestones for this year.
ADDED FEATURES
In 2021, we announced several upgrades to our ScoopTeam, including embedded dual mobile network connectivity and bonding functionalities.
These upgrades mean broadcasters benefit from safer audio connections that help them deliver clear and concise information to their audience whatever the field situation.
We even received a RedTech Award for "Reliability" for ScoopTeam, which recognizes some of the most innovative and impactful technologies available today in the industry.
WEBINARS
This year we also introduced a series of free online tutorials to help keep our partners abreast with all the recent developments at AETA.

Hosted by Thomas Fengel, AETA's sales manager for Europe, the first event focused on how to increase link safety using security features of audio codec hardware. It offered insight into topics including channel bonding, double streaming, forward error correction, audio bit rate auto adjustment, auto jitter buffer and more.
The series, designed for technical staff at broadcast houses, took place live between Jan. 26 to Feb. 5.
The videos are now available on our YouTube channel.
TOKYO OLYMPICS
Through our customer base, our flagship product ScoopTeam along with other AETA field units made the trip to Tokyo to cover the Olympic Games. In the unique context of the 2021 edition, AETA is especially proud to have helped broadcasters play a key role in the coverage of this top sporting event.
5G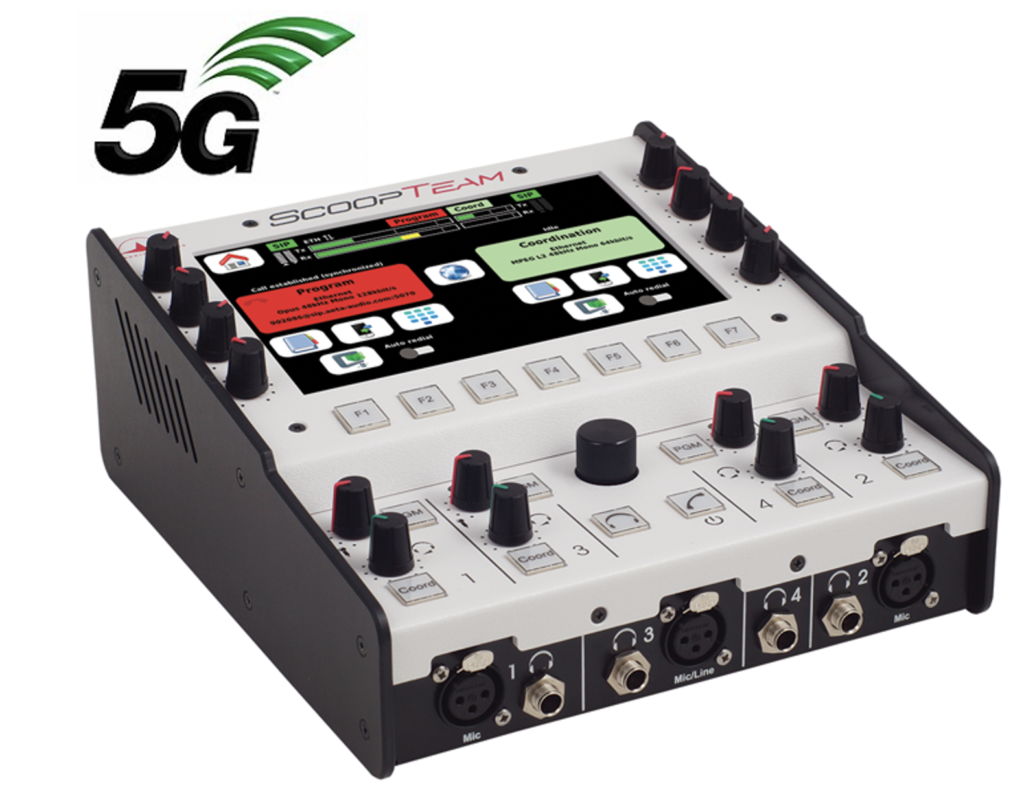 We know that 5G is the way forward, representing the future of wireless communications with improved speeds up to 100 Gbps — 100 times faster than 4G. After carrying out some in-depth R&D work, AETA announced earlier this year that its ScoopTeam can now embed a 5G network connection, ensuring an ever safer audio link even through wireless networks.
SCOOPYFLEX
In addition, we unveiled ScoopyFlex, a portable codec that comes with a docking station to let users quickly and easily turn the device into a full-fledged commentary unit.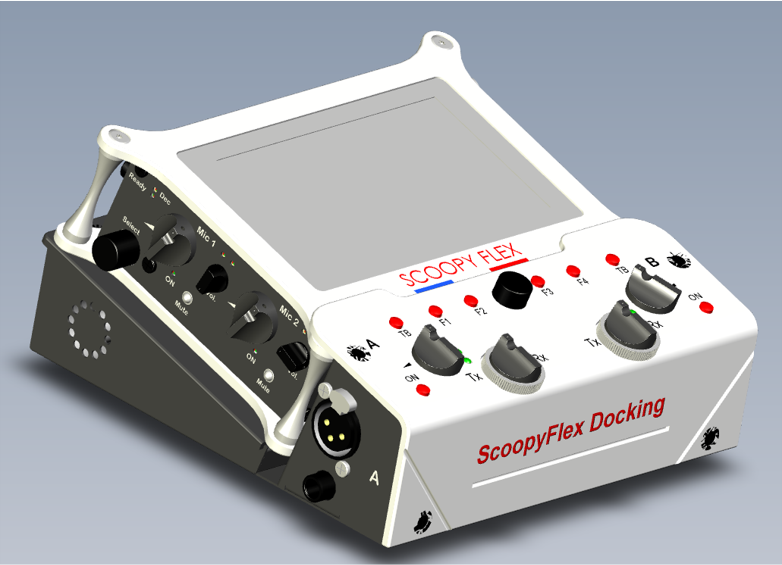 Evolving from AETA's historical product, Scoopy, the new modular ScoopyFlex is designed to meet broadcasters' present and futureneeds by offering flexibility and advanced functionalities, such as 5G capability, embedded Bluetooth and Wi-Fi, as well as two mobile network connections.
HAPPY HOLIDAYS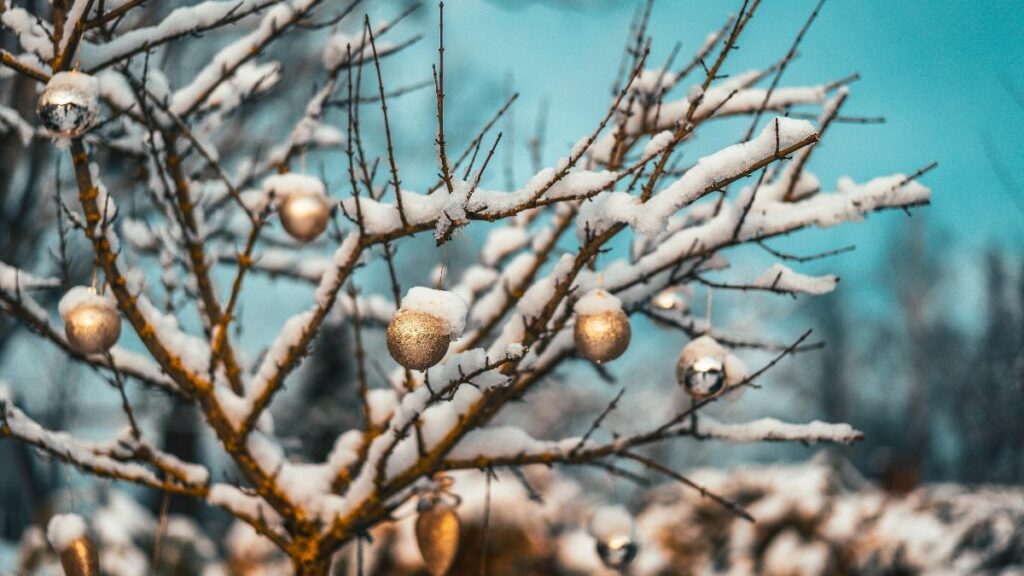 The AETA Audio team wishes you a peaceful holiday season and a safe and prosperous new year!